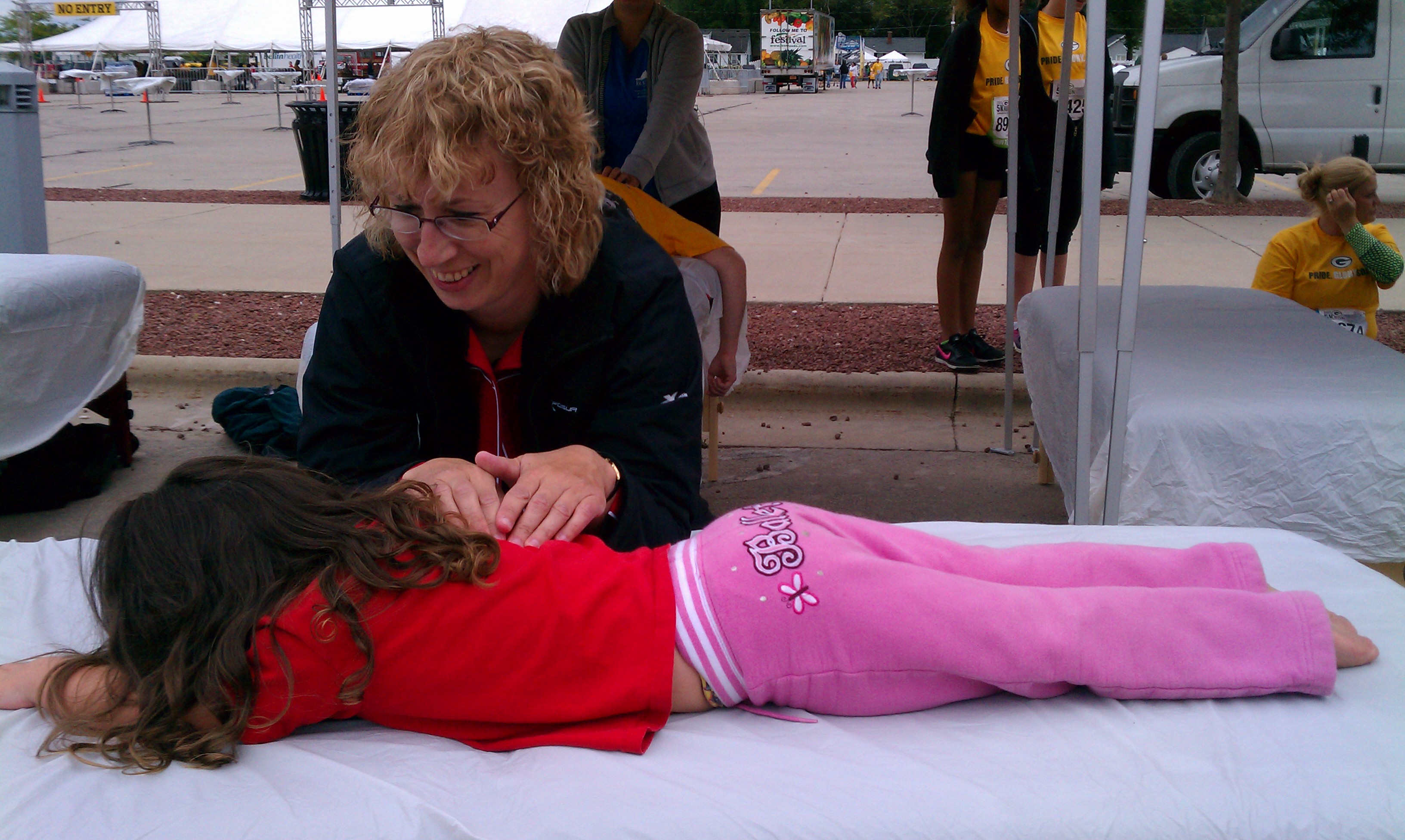 Investing in massage is an investment in your health.
Neuromuscular Therapy
Neuromuscular Therapy is based on treatment of trigger points. These trigger points cause pain in the area or they refer pain to another area of the body. By treating these trigger points you can reduce chronic pain, increase range of motion and correct postural distortions
Sports Massage
Sports Massage can provide extra benefits to athletes who participate in any sport, and even musicians who repeatedly use the same muscles. Many different techniques are used, NMT, compression, Swedish, cross fibber and lymphatic. These are used in combination to promote healing and repairing of the muscles for performance
After a brief intake we will meet to discuss what your goals are and will customize a massage to provide you the best results.
half hour appointments $35
one hour appointments $60
ninety minute $90
two hours $120